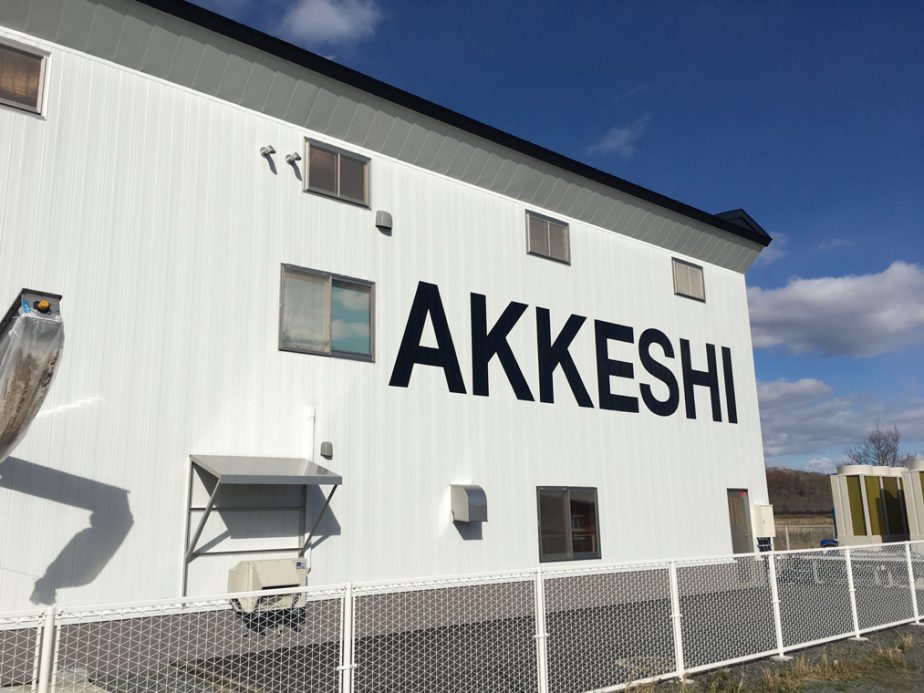 The Akkeshi single malt whisky is one of the best young "scotch" single malt whiskies I have ever tried. And an exciting thing is it is not coming from Scotland but originates from a newly born Japanese craft whisky distiller called "Akkeshi," located on the northern island, Hokkaido. As you may know, we have a known distillery in Hokkaido, the Yoichi distillery, whose founder, Masataka Taketsuru. He was dispatched in 1918 by his serving company to learn whisky in Scotland. He brought back to Japan their whisky-making techniques, and later, he made his long-wished dream come true by planting his distillery in pursuit of making a fine scotch whisky here in Japan.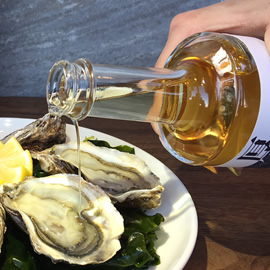 Now, almost 100 years past his travel, we have a company looking for the same goal Mr. Taketsuru challenged. The company is called Kenten-jitsugyou. Unlike other craft distillers in Japan that have already experienced making liquor, such as Japanese sake or shochu, Kenten is a food wholesaler based in Tokyo. The company's president, Keiichi Toita, is a big lover of Scottish whisky. He wanted to make a fine scotch whisky on his own. They chose the location, Akkeshi, (the distillery name is coming after the location), because of the terroir and climate similarity to Islay island, one of the famous whisky regions in Scotland. And similarly to the predecessor Mr. Taketsuru, they have traveled around Scotland, especially Islay island, to learn the secret of best whisky making, and were surprised to see each distillery using different methods to create their products. Installed stills from Scotland, Imported grains as well; now, their distillery is in the entire operation, hoping to make a fine scotch whisky but also trying to establish their style.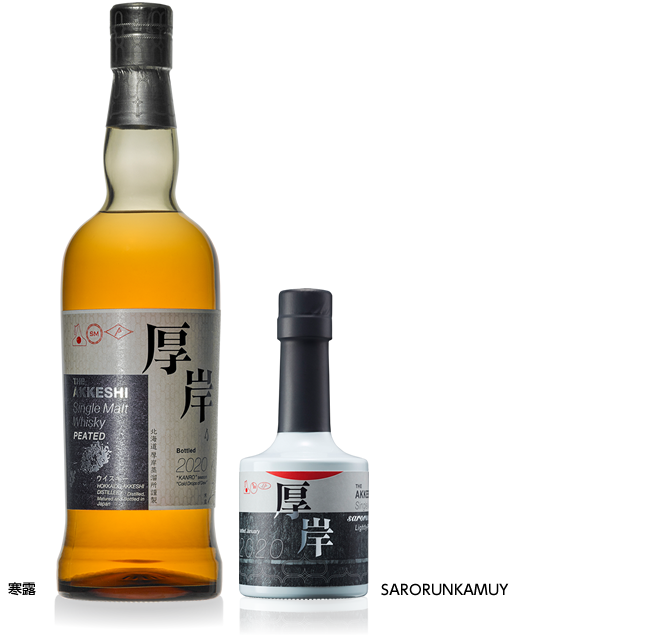 Their current goal is putting their terroir into the whisky, which reflects their decision of selecting the location, Akkeshi. They knew that not only did they make a distillery there, but the neighboring land produced what they needed most to make a whisky: barley for malts, peat for drying, and woods for barrels. By using local resources, they are trying to put all the local elements into a bottle. This "terroir whisky" is getting into fashion in the current whisky industry. You can spot many examples, such as Westland in America, Waterford in Ireland, or High Coast (formerly "Box") in Sweden. They all try to establish their terroir after learning and practicing the whisky-making method from Scotland. I think this trend is not a deviation from making a scotch whisky but an expansion of its potential. I am happy that we now have one in the league for new challenges in the whisky industry.